Our Ingredients
From the start, using premium ingredients was at the heart of everything we do.  We discovered that agricultural factors like region, farming methods, and processing all influence quality and flavor. Our search took us to all corners of the world, where we found extraordinary ingredients with flavors that blew us away.  Enjoy the flavors of nature in every cup!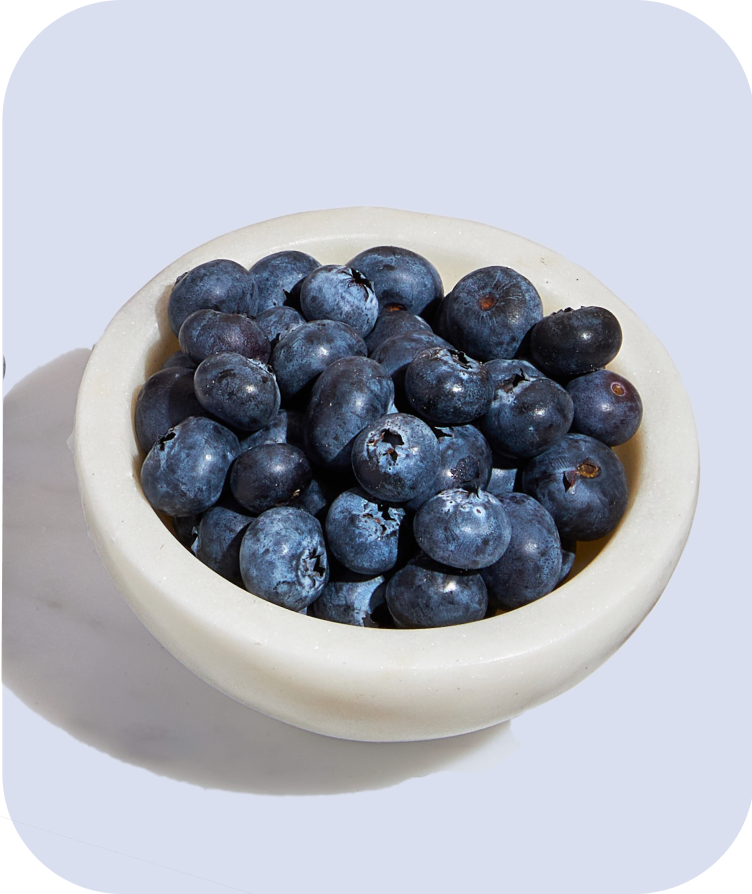 Organic Wild Blueberries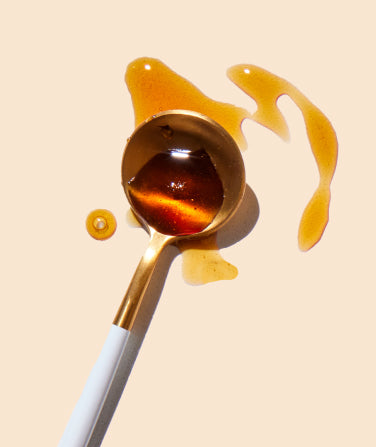 Canadian Maple Syrup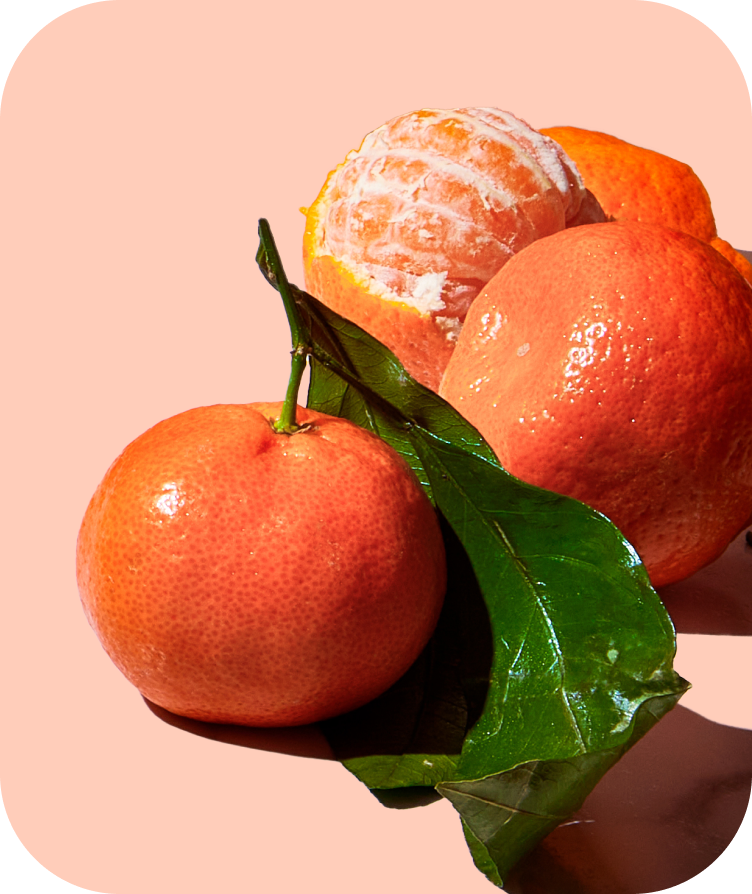 Organic Oranges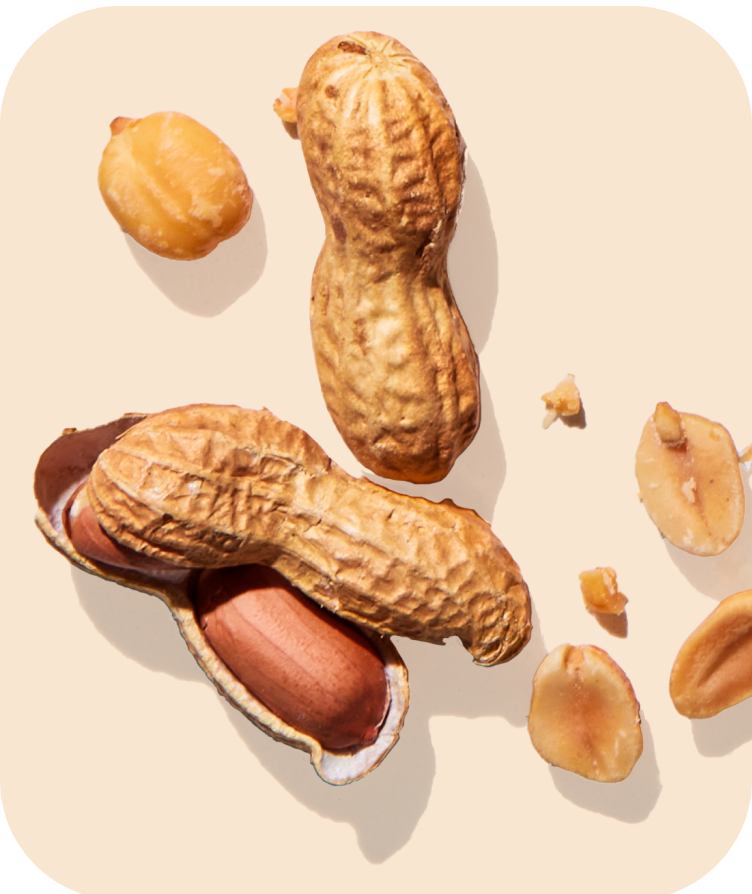 Peanut Butter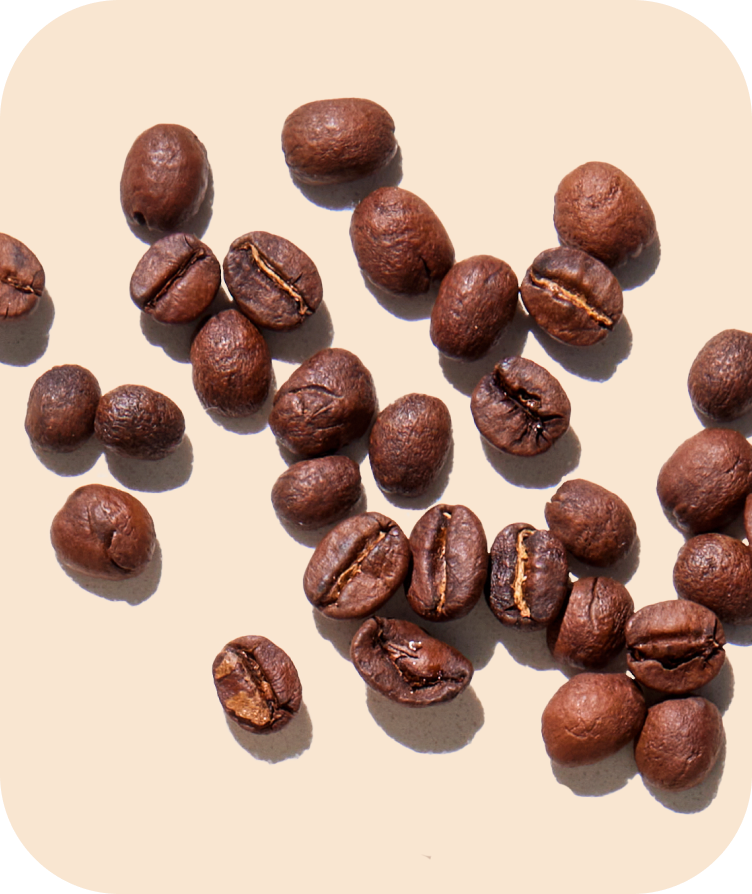 Coffee Beans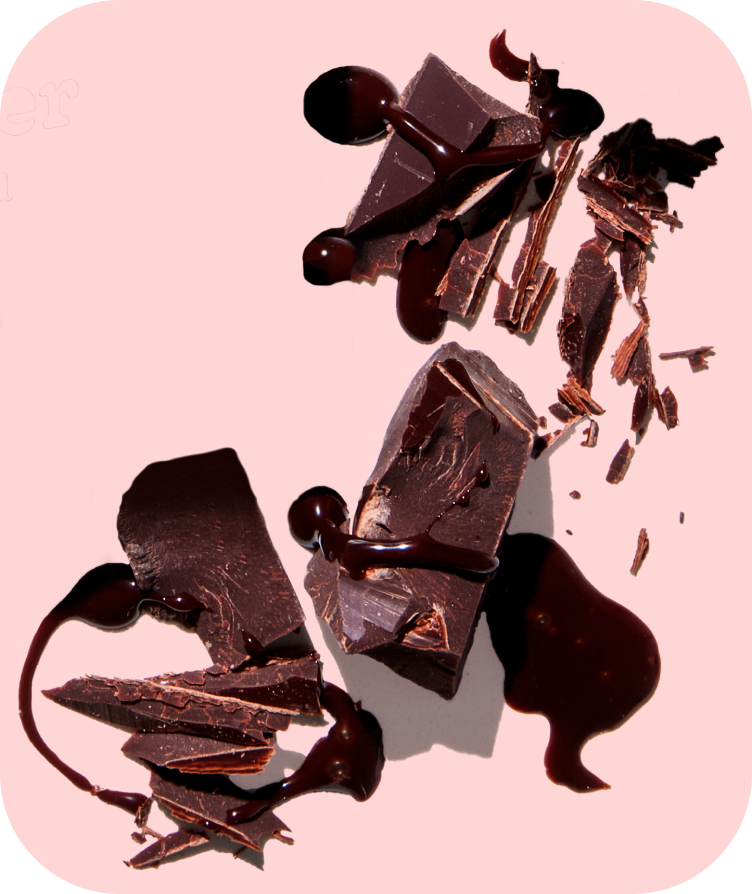 100% Cacoa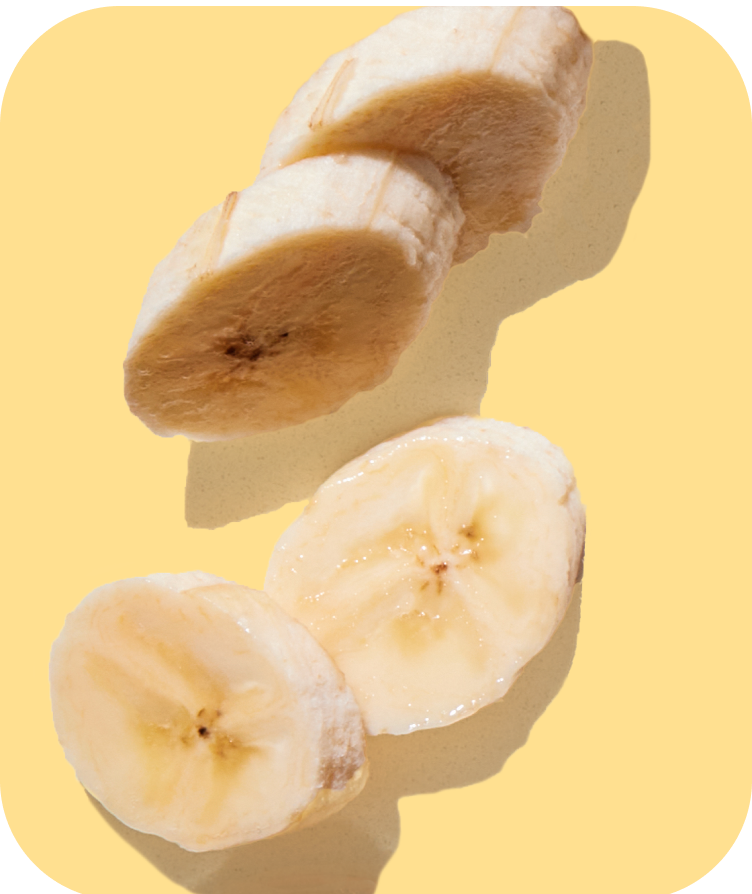 Bananas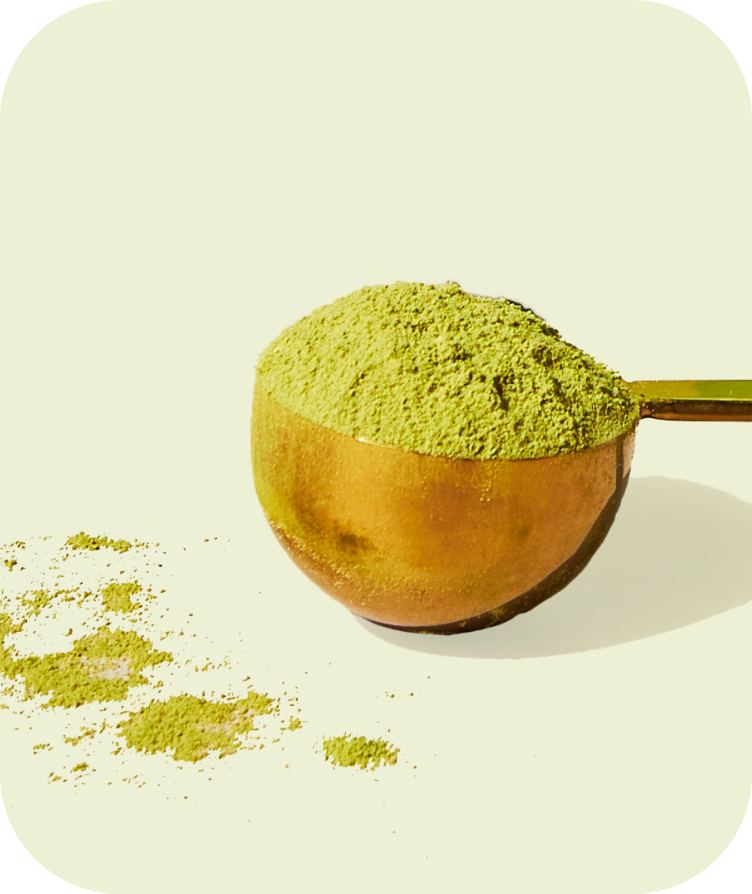 Organic Matcha
Quality in Every Bag
We like the idea of supporting a healthy lifestyle-by using only ingredients that nourish the body and soul.  Which is why we chose to use only whole, plant based ingredients that aren't unnaturally processed or refined in any way. 
A New Kind of Latte
Our line of premium instant lattes blend high quality coffee with natural ingredients so you can treat yourself to something better at home, at the office, or on-the-go.
Shop Lattes